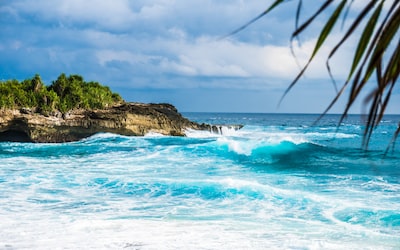 INFERNO
By Deborah E. Joyce
You're at work. The high wind (red flag warning) was announced, it was just another day. It's hurricane season, after all. If it's really bad, everyone will hear the sirens, and you will go home.
It was unclear why the sirens never sounded the alarm. Authorities sent messages via text, cell. Cell phones won't work when the towers are blown down.
Minutes, seconds. That's all they had. The smell of smoke reached their nostrils first. Looking outside, and Inferno was raging.
Run. But the car was burning up. Run. Where? Some made it to the ocean, diving in. Surrounding boats were ablaze, oil was floating in the water. Hold on.
Of course, thugs were looting. But the town of Lahaina was gone. Literally burned to ashes
They heard the screams of the animals burning up in the locked homes. Charred remains of people in their car. It was a war zone.
Lahaina is a small town. One of many picturesque towns on the island of Maui. Makawao, Keihei, even upcountry.
If this happened in a large city, it would be more of a disaster.
Unless copies were made of personal identification, birth certificate, Social Security card, and the like, nothing can be proved. Even the town hall is burned to the ground.
Visit Hawaiinewsnow.com to get list of legit donation sites.
Call 1-800-Red -Cross (1-800-733-2767) to donate money.
Visit Red Cross.org/donate put Hawaii wildfires so that money will go there.
Text "Hawaii" to 90999 to donate $10
DEJ