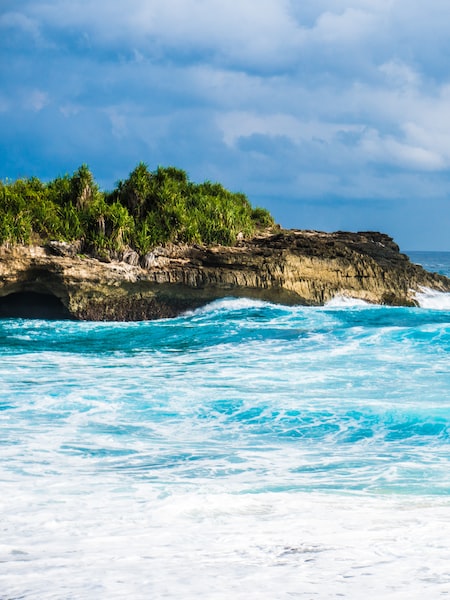 It is with great sadness that I say farewell to a fellow advocate.
Dan Sippl and I met through Alliance for Adults with Vision Loss, an affiliate of American Council for the Blind.
We collaborated together recently on a community call. Dans expertise as a former Cyber Crime agent with the State of Wisconsin created much anticipation for my listeners.
Dan graciously gave his time to both Jeff Thom and myself in order to outline what Jeff wanted us to cover in the community call.
As this was my first community call for ACB, I was motivated to bring the highest level of expertise to the table.
Dan and I worked together seamlessly and answered both the listeners and Jeffs questions accurately. Dan also corroborated my facts to the listeners, which gave me the credibility I would not have had without Dans input.
This wonderful man helped many listeners that day, and for years to come. Someone like Dan, a gracious and humble human being, will be sorely missed.
Thank you Dan, rest in peace. You deserve it.
Deb Joyce
PS: Dear readers
Thank you so much for following. My computer is on the fritz, a new one has been ordered. I will write more often after new computer is installed. Until then, stay safe, especially during holidays.