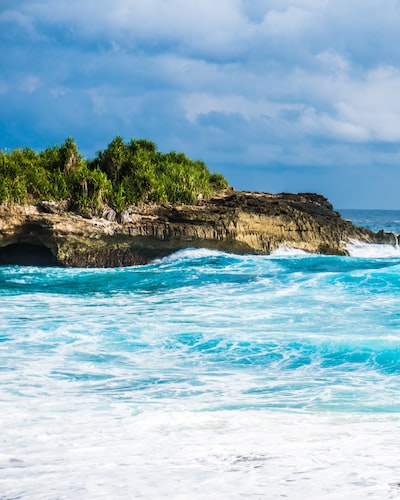 Read below for another installment of "We Don't Care" by the State Dept and ICE.
Reported in NY Times, it's just another day…
On December 14, 2022, the Immigration and Customs Enforcement agency admitted a security breach released the identities of thousands of migrants.
This was reported in the NY times on December 14, 2022 by reporters Livia Albeck-Ripka and Miriam Jordan.
Names and other identifying details of 6,252 migrants seeking protection in the United States were released on ICE's website, this week, the agency said Wednesday.
The list, posted on the ICE.gov website for several hours Monday and reviewed by The New York Times before it was deleted, contained the migrants' dates of birth, identification numbers, the detention center where they were being held and when they were booked there.
Sixty-three Russians were identified. Chinese, Iranians, Mexicans and Venezuelans were among others. More than 30,000 immigrants are being held in detention, and a substantial share are seeking asylum after fleeing persecution in their home countries.
Although not all names were released, it is the policy of the US State Dept to not release personal information on asylum seekers/immigrants.
Immigration officials 'generally' are prohibited from disclosing any information about asylum-seekers and their applications with third parties, largely to protect the migrants and their families from retaliation by government authorities and others in their home countries.
These immigrants placed their trust in our Federal Government to keep them safe from repercussions we can't even imagine.
When people come to the United States seeking protection, they are putting their trust in the U.S. government. When a breach like this happens, it shows a reckless disregard for their safety,' said Lindsay Toczylowski, executive director of Immigrant Defenders, a nonprofit law firm in California that serves asylum-seekers. 'It puts people at grave risk if they are returned back to countries where their persecutors may have seen that information,' she said. Lawyers who represent asylum-seekers said that the data breach could have a chilling effect, with those who merit protection less willing to trust the U.S. government with sensitive information. Ally Bolour, an immigration lawyer in Los Angeles, said that his clients applying for protection are often traumatized and must be assured repeatedly that their personal information 'will be shared with the U.S. government and no one else. Elora Mukherjee, a law professor at Columbia University, said that the breach also could result in harm to family members of asylum seekers in their home countries and urged action by the Biden administration to allow the migrants to remain in the United States because the disclosures could have 'life-or-death consequences' for them.
'Family members who remain in the home country may face retribution from their government, gangs and other persecutors,' said Mukherjee, director of the Immigrants' Rights Clinic at the law school. 'The Biden administration must take swift corrective action ' releasing these individuals from detention and offering meaningful protections that would enable them to remain in the U.S.
We are free in our country. There is no repercussion to our family if disclosure is given to the State Dept regarding a breach of any sort. We don't worry about torture, persecution, rape, to our family and children.
However, this is a fact in many foreign countries, leading people to emigrate to our country, which is still viewed by others as free.
We take our country for granted. No, we aren't perfect, and have made numerous mistakes. Not only with emigrees, such as Blacks under slavery, Chinese used to build our railways, but also for what was done to the Indigenous people, ie Native Americans, as well as each other.
We have a long way to go. Let's not make matters worse by treating identity theft callously. Our reputation is marred by this latest breach.
The only way to save face is to admit the mistake and fix it. We can't undo the past. But we can protect our future.
Deborah E Joyce