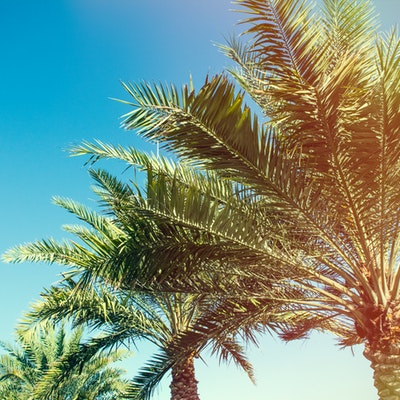 It's confusing because just the name identity theft can be a misnomer. For example, usually, when people think of theft they think of tangible property, such as a wallet, jewelry, etc. You think of a burglary, robbery, stealing someone's possessions. Or a bank robber at gunpoint.
Is a name a possession? Yes, it is, in one way – but a name is not something you can touch or hold onto. It's the use of that name that is attached to a bank account for property and is used to steal something real, such as your life savings.
Right off the bat. It's confusing as to what identity theft actually is. It's also open to interpretation by law enforcement. Maybe the name of the crime should be changed to Identity Hijack or something like that. Because your identity really is hijacked. Your information is used by another person to whom you have not given permission, to steal your money, possessions online, etc.
That's the other glitch – online is the new way of stealing. Cybercrime is something we still have to learn to deal with. Our government for example still has no clear cybercrime law especially when it comes to the hijacking of our information by persons in other countries. Most companies have not found a way to secure our personal information stored in their database.
Merriam Webster Definition of theft.
1: The act of stealing specifically: the felonious taking and removing of personal property with intent to deprive the rightful owner of it.
2: An unlawful taking (as by embezzlement or burglary) of property.
Definition of Identity Theft is the illegal use of someone else's personal information (such as a Social Security number) especially in order to obtain money or credit.
In addition, cybercrime/identity theft laws are not consistent throughout the United States. Furthermore, district attorneys are not consistent within each state.
For example, a few years ago the Albany Times Union reported that a woman whose husband passed away was having a difficult time managing everything. Her neighbor offered assistance. These two women knew each other for a few years, and the widow considered the neighbor her friend.
The neighbor helped herself to the widow's money. The widow's daughter found out about it and went to the police. When the police brought the case to the district attorney, charges were filed against the neighbor and the court ordered restitution to the widow.
I live in a different county from the aforementioned widow. A friend of mine stole my information, broke into my bank account online, and stole my life savings. I knew the thief for 11 years and also considered him a friend. When police brought him in for questioning, he told them that I gave him all my money because I was losing my vision and mentally incapable of handling my money. My district attorney said it was" he said -she said" because I asked the thief to help me write out a check. The thief was not questioned by my district attorney, and I lost my life savings. The district attorney refused to listen to the bank or my attorney.
We are at the mercy of the district attorney's whim. My case was almost identical to the aforementioned case of the widow. The only difference between the two cases is the fact that there were two different district attorneys.
What good is a law in the Penal Code if that law is not followed by law enforcement? If a law is not consistent, it's not a law. It's just a statement.
I hope this blog entry clears up the questions that many have had.
Deborah